Always Dailies Extra Protect Liners
Discover ALWAYS DAILIES Extra Protect panty liners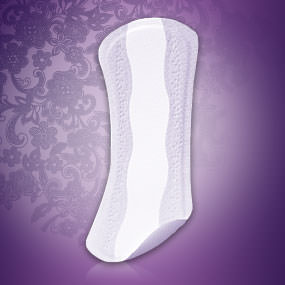 With ALWAYS DAILIES Extra Protect panty liners, you can stay as fresh as a daisy all day. These panty liners come with Odour Neutralising Technology and an absorbing zone for everyday freshness. The extra length offers additional coverage and freshness, even with vaginal discharge or irregular periods, so you can feel protected all day.
Features & Benefits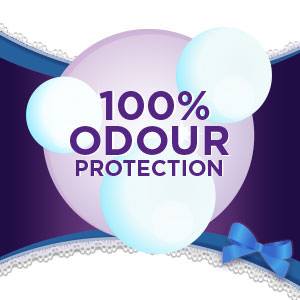 Up to 100% odour protection
Odour Neutralising Technology offers up to 100% odour protection to leave you feeling fresh and confident throughout the day.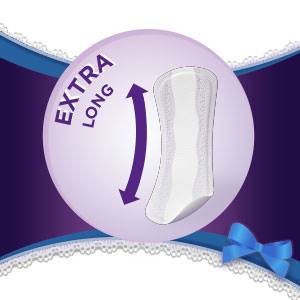 Extra long
The panty liners have a longer size for additional coverage.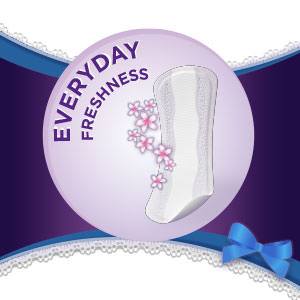 Everyday freshness and feminine design
Their breathable, feminine design offers trusted dryness and long-lasting freshness every day.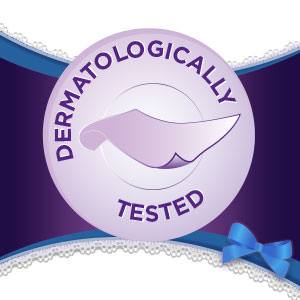 Dermatologically tested and approved
The panty liners are dermatologically tested to be gentle on skin.
Try ALWAYS DISCREET Liners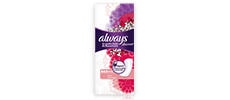 Try ALWAYS DISCREET Liners for those times when you need a little extra protection even against sensitive bladder and light urinary incontinence.