Always Maxi Profresh Night Sanitary Towels
More coverage for even more trusted protection
ALWAYS Maxi sanitary towels are perfectly shaped for maximum protection. Wide in the centre and even wider in the front and back, ALWAYS Maxi sanitary towels are extra thick in order to give you a clean and fresh feeling for up to eight hours. Cellulose is effective in absorbing fluids and provides leakage protection, while the Super Fit and cotton like feel allow for added comfort. Additionally, SecureGuard keeps fluids in check.
ALWAYS Maxi Features & Benefits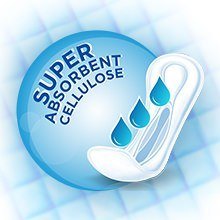 Cellulose for absorbency
Cellulose makes ALWAYS Maxi so absorbent that menstrual fluid will never bother you again. You will keep dry and comfortable all day long.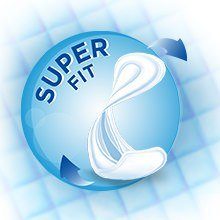 Super Fit
Super fit allows the sanitary towel to adapt to your body's shape so that it stays right where it's needed.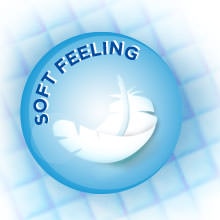 Soft feeling
Each sanitary towel is super soft for added comfort on skin.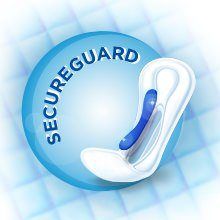 SecureGuard for added security
SecureGuard helps to keep fluids in check as the sanitary towel absorbs and locks fluids away.
For overnight protection try ALWAYS Ultra Secure Night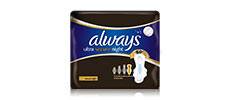 No matter how much you toss and turn at night, ALWAYS Ultra Secure Night sanitary towels have got you covered. They are especially created for overnight protection and provide you with a 60% larger back compared to the ALWAYS Ultra Normal. You will spend the night well protected, dry and completely relaxed.