ALWAYS Infinity Night Sanitary Towels with wings
ALWAYS Ultra Night Size 3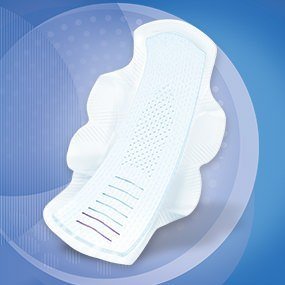 Uninterrupted sleep is important, which is why Always Infinity Night Collection is designed to give you the best comfort and overnight protection night with a longer back so you can get a good night's rest. Always Infinity Night SmartFoam pads absorb 10x their weight thanks to their foam core that moulds to your body like memory foam so you barely feel it. Each pad features micro holes that pull liquid deep down for a dry feeling and channels for leakage protection and flexibility.
ALWAYS at work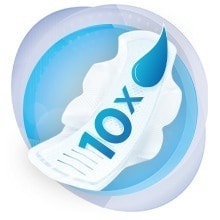 SmartFoam
SmartFoarm helps the ALWAYS Infinity sanitary towel mould to your body so you barely feel it leaving you free to focus on making the most of your day.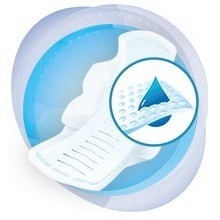 Superior Protection
Absorbs 10x its weight for superior protection.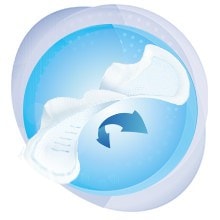 Dry Feel
Micro holes pull liquid deep down for a dry feeling that ensures lasting comfort and confidence.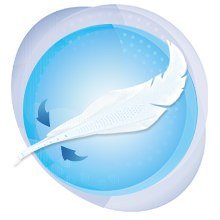 Incredibly soft
Incredibly soft and thin with comfortable wings that ensure ease of movement and peace of mind.
Try ALWAYS Infinity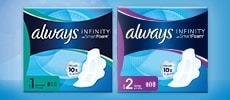 For ALWAYS' best comfort and protection ever during the day, try ALWAYS Infinity Collection.
Herbal Essences Argan Oil Repairing Concentrate Hair Mask