5 quick and easy hair styling tips
---
Stuck in something of a hair styling rut? Looking for hair style tips, hair styling trends and ideas for how to style your hair? Read on!
Before you read on, did you know that you can sign up to receive the latest Supersavvyme articles, tips & tricks and competitions? Register here.
When you're a busy mum with a jam-packed to-do list, it's easy to stick with the things that work – whether that's chucking your hair up into a messy topknot that chubby little fingers can't grab on the school run, or quickly running through it with straighteners to create smart, straight hairstyles for the office. Finding the time and energy to try new trendy hair styles doesn't always come easy.
The good news is that you don't need to be fully on top of hair styling trends or need lots of time to update your look. Try our simple tutorials and you'll soon be raking in compliments for your trendy hair…
1. The easy twist
Quicker than a plait, this is a nifty way to keep hair away from your face and a good alternative to the bun.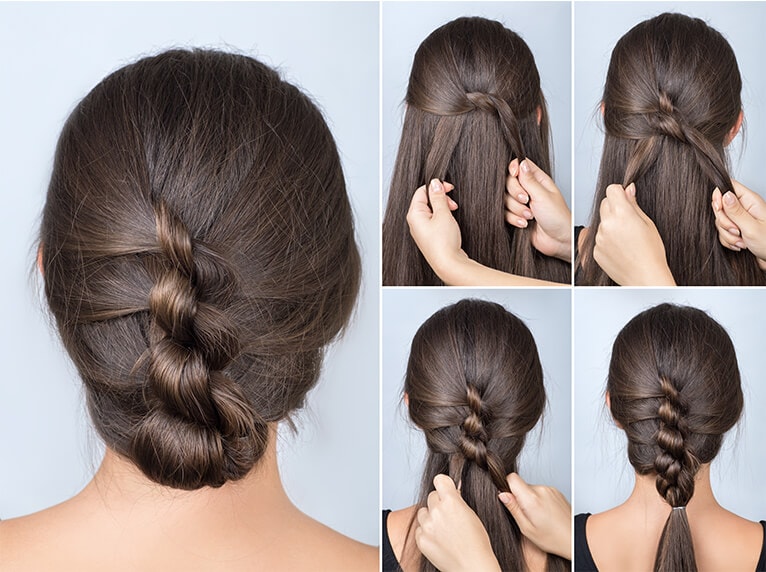 2. The bun with braid
Take the topknot to an elegant new level.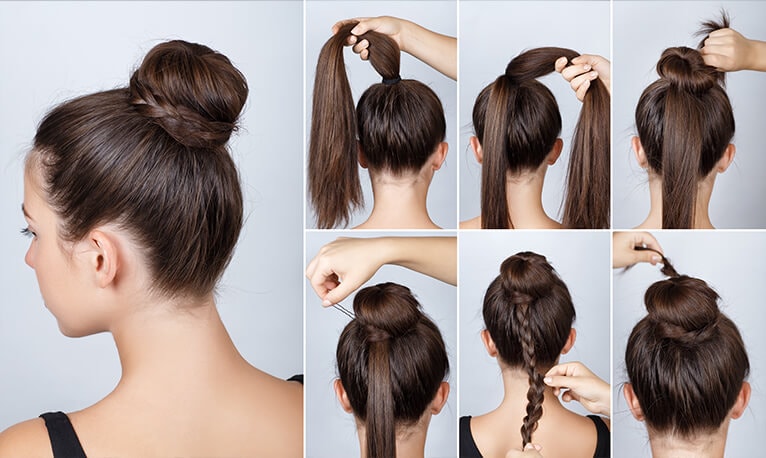 3. The low pony
Certainly more sophisticated than a regular pony, but with only slightly more effort.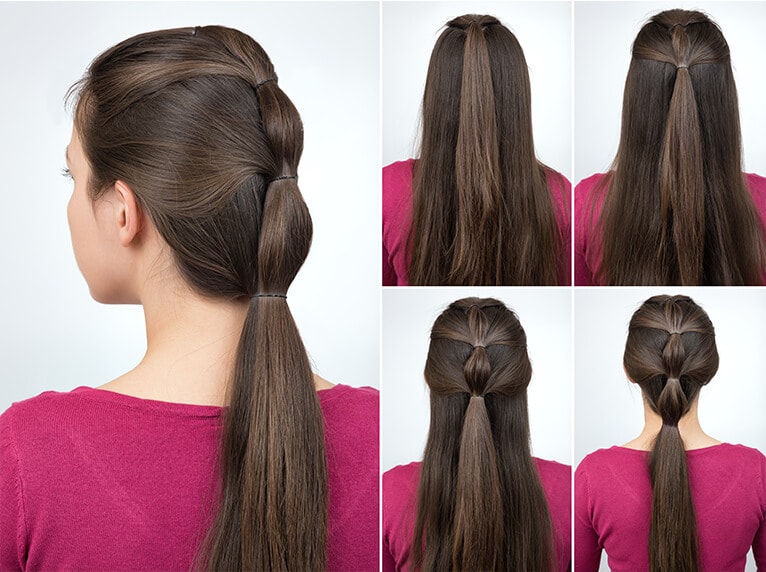 4. The fake fringe
Give yourself an easy new look – without having to commit to a haircut.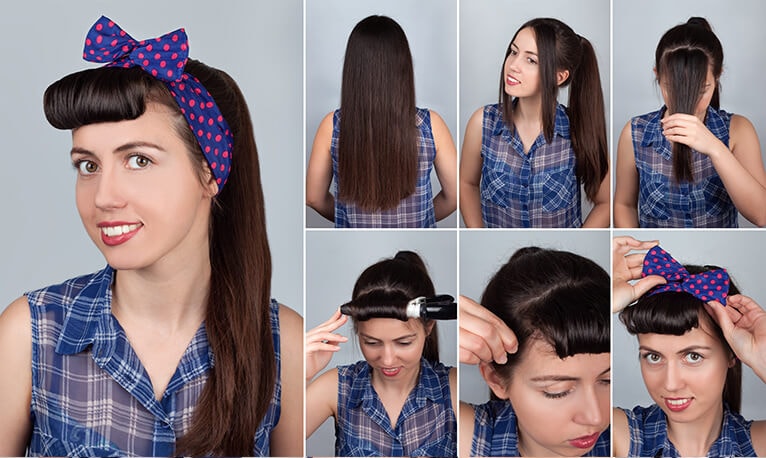 5. The side braid
A simple way to try the asymmetric trend.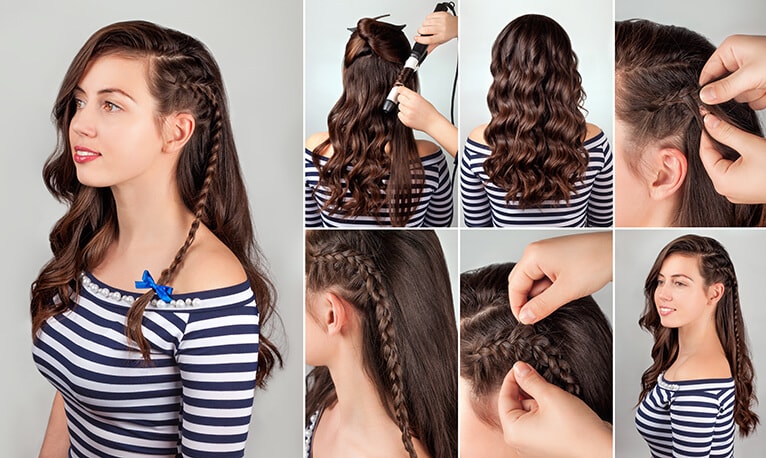 What's your favourite go-to styling tip? Leave a comment below to let us know!