Always Dailies Fresh & Protect Liners
Discover ALWAYS DAILIES Fresh&Protect panty liners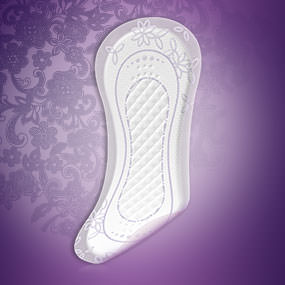 With ALWAYS DAILIES Fresh&Protect panty liners, you'll stay fresh as a daisy throughout your day. Their comfortable design offers reliable protection, so you can float through your day with no worries. Fresh&Protect panty liners leave you feeling fresh, even with vaginal discharge, and protected when periods are irregular.
Features & Benefits
Flexible comfort
The panty liners are designed to be comfortable so you barely feel a thing while wearing them.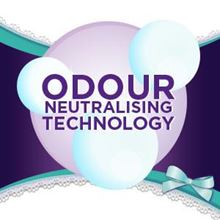 Odour Neutralising Technology
Odour Neutralising Technology eliminates odours, instead of just masking them, leaving you feeling fresh and confident throughout the day.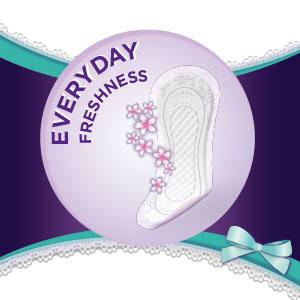 Everyday freshness
Their breathable design offers trusted dryness and long-lasting freshness every day.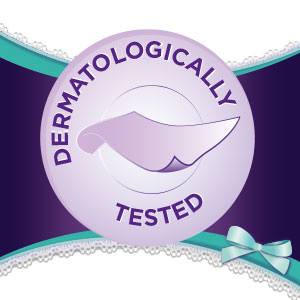 Dermatologically tested and approved

The panty liners are dermatologically tested to be gentle on the skin.
Try ALWAYS DAILIES Extra Protect panty liners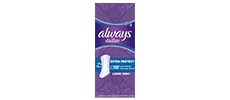 Try ALWAYS DAILIES Extra Protect panty liners, with extra length, for additional coverage and freshness you can rely on.