Always Discreet Incontinence Pads+
Discover Always Discreet Incontinence Pads+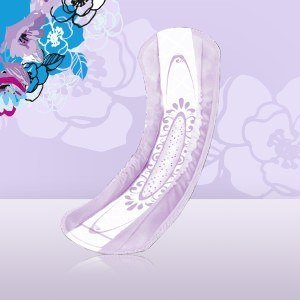 With Always Discreet Pads+, protecting yourself from bladder leaks is no problem. Always Discreet Incontinence Pads+ are ultra thin for great comfort, and neutralise odours to help you stay fresh and comfortable throughout the day. Plus, they are individually wrapped for discretion and convenience. Always Discreet Pads+ are available in the following absorbencies to best suit your sensitive bladder needs: Pads+ Long for occasional bladder leaks; Pads+ Long Plus for frequent leakage; and Pads+ Maxi Night for overnight leakage protection.
Always Discreet Features & Benefits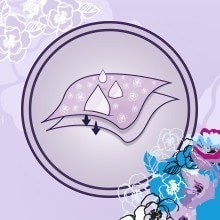 DualLock core
Always Discreet's DualLock core helps lock away odour and wetness for hours.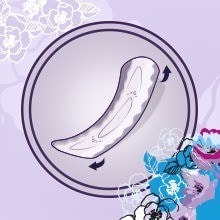 Double LeakGuards
Always Discreet Pads+ feature full-length Double LeakGuards to prevent leaks where they're most likely to happen. The inner barrier acts to protect against leaks, and the second provides extra protection, just in case.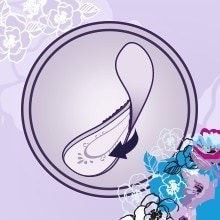 Thin and flexible
These pads are thin and flexible, even when wet for discreet protection.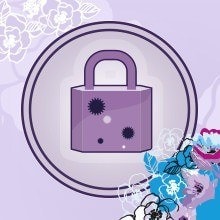 OdourLock Technology
OdourLock Technology neutralises odours instantly and continuously, and features a light scent for additional freshness.
Also try Always Discreet Pants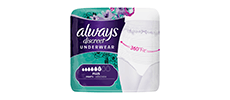 With Always Discreet Incontinence Pants Normal, you can continue with your day as always even when you experience large amounts of leakage caused by sudden urges and need protection that stays in place. With a thin Triple Layer Core to pull, trap and lock away wetness and odour, as well as Double LeakGuards to prevent leaks where they happen most, you can count on Always Discreet's trusted protection.