Up to 8 hours comfort & protection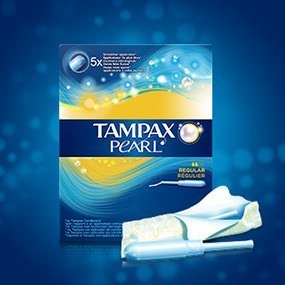 TAMPAX Pearl tampons feature a SmoothTouch plastic applicator and contoured anti-slip grip for comfortable, easy insertion. Their FormFit allows the tampon to gently expand to fit to your body's unique shape and, together with the LeakGuard braid, helps prevent leaks. With a purse resistant wrapper that is easy to open and quiet, TAMPAX Pearl allows for full discretion. TAMPAX Pearl tampons are available in the following absorbencies to best suit your flow needs during your period: Lites for lighter flow days; Regular for light to medium flow days; Super for medium to heavy flow days; and Super Plus for heavy flow days.
TAMPAX Pearl Features & Benefits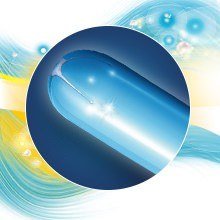 5x smoother insertion*
With a SmoothTouch plastic applicator for comfortable insertion.
*than cardboard applicator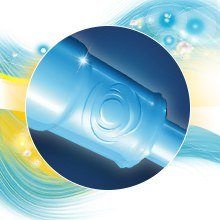 Controlled insertion
Anti-slip grip allows for easy, controlled insertion.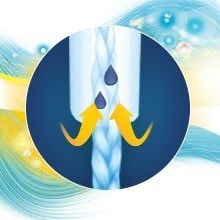 LeakGuard
The braid not only helps you easily pull out the tampon when removing, but also provides added backup protection to help prevent leaks.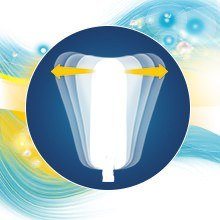 FormFit
The tampon gently expands once inserted to fit your body's shape for full protection.
Herbal Essences Argan Oil Repairing Concentrate Hair Mask